This is the default web page for the PMNetAssist services at Amazon's AWS
It is provided for the purpose of accessing webmail and other services using https security.
These services include webmail for
OzFranceHomes
CQSatNet
WindowsId
PMNetAssist
OzSustain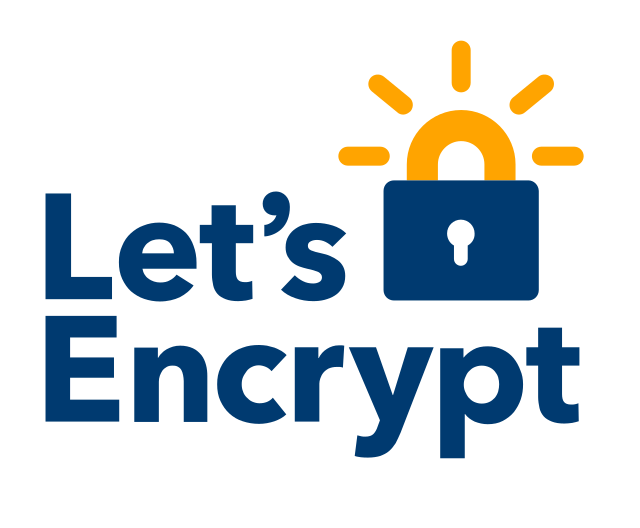 Proudly protected by a Let's Encrypt™ SSL Certificate. Get's yours for FREE by clicking here!